SECRETARIES OF DEFENSE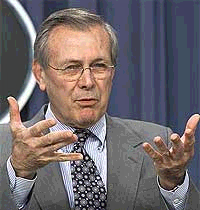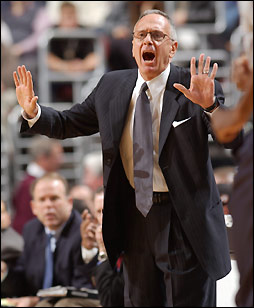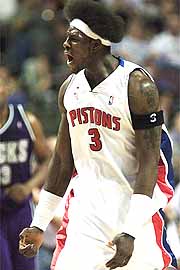 Detroit unleashed some maxium-security-lock-you-down-like-you -got-contraband-in-your-Fruit-of-the-Loom's defense yesterday, holding the Indiana Pacers to 61 points. It was the first time Larry Brown's Pistons have defeated Indy. Pacers coach Rick Carslile excelled at noting the obvious, "This is a completely different team." Yes. Perhaps that has something to do with the fact that the Pistons have Rasheed Wallace. Pacers forward, Jermaine O'Neal had an awfully hard time staying on his grizzly because Ben Wallace took time out from listening to these dudes: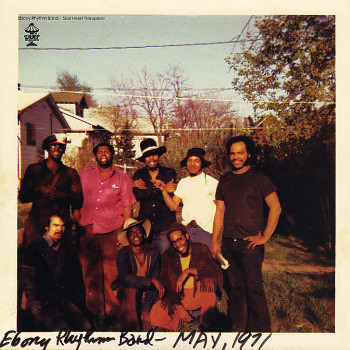 TO STAY ALL UP IN HIS SHIT! J.O. ended the night with 9 points. Despite the fact that the Pacers have the best record in the NBA, veteran gutter mouthed shooting guard Reggie Miller gothically stated, "The pendulum definitely swings their way." Beware of the fickle ways of the pendulum!