SAD GIRLS POR VIDA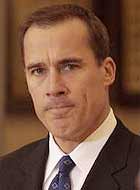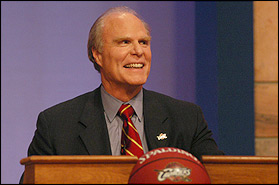 Cleveland GM Jim Paxson got a running start and truly screwed the pooch this week. Pax, and Daredevil-esque Cavs owner, Gordon Gund, allowed thrift-store find, Carlos Boozer to opt out of his mad cheap contract, under the assumption/verbal agreemnet/let's shake on it understanding that 'Los would resign with LeBron's squad. The idea being, Boozer opts out his pocket lint 700,000$ per year deal (can a power forward get some government assistance in this bitch!?), and Cleveland would ink him to a new, healthy, 5 million per year contract.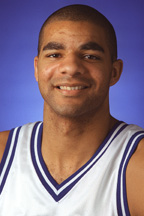 WORD. IS. BOND.
But alas Kevin O'Connor, the GM of the Utah Jazz, swooped in and offered Boozer something like 12 mil a season. Carlos has apparently agreed play some Jazz, while Paxson plays the skin flute.
But then again, Carlos is moving to Utah. So who's the asshole?