THERE'S A WAR GOING ON OUTSIDE NO MAN IS SAFE FROM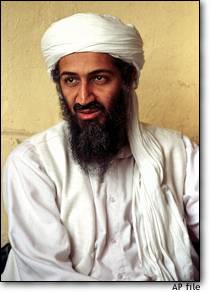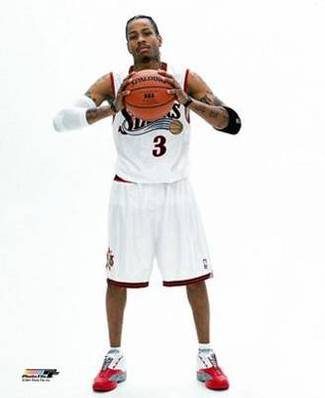 There are some troubling troubles to be troubled by out there. Nothing keeps this scribe up at night more often then the safety and well-being of our Olympic athletes...well that and the longevity of Ashlee Simpson's career, but I digress.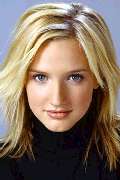 I'm in 7th Heaven when you sing
Forget for a moment that most of the USA's Olympians have enough Balco juice pumping through their veins that they could swim to Athens. Their safety is still a concern.
No one group of athletes has expressed their hesitation at repping the colors more then NBA ballers. Kevin Garnett, Jason Kidd, Ray Allen, Karl Malone, Tracy McGrady and Mike Bibby have all said, thanks, but no thanks, to the invitation, citing either concern for personal safety or mending injuries.
This leaves such stand up individuals like Ben Wallace, Stephon Marbury and Allen Iverson to stand up and say I'm proud to be an American, where at least I know I have a max contract and my own sneaker. Word to Alexander Hamilton.
We here at CBHQ thought the list of Dream Teamers was looking pretty good. But there are apparently some stepped on feelings out there. Last night, as we were drinking til six in the morning, still high off of the Pistons victory and the new Young Buck mixtape, our shit blew up...it was Darius Miles, the winged warrior of the Portland Trailblazers:
Miles:
You sleeping?
CB:
Never that. I hear it's somehow related to death. Perhaps they are cousins.
Miles:
Let me clear my throat, mang. I am pretty stressed out over this Olympics fiasco. Richard Jefferson? That dude eats scrambled eggs with white girls...
CB:
And I bare witness.
Miles:
While I'm on my grind! That Ready To Die shit? It was aight! But listen: All these dudes in the league they running scared they think the Taliban out to get em?! Sensitive thugs all need hugs! I don't give a fuck! My shit is more John Blaze then Mike Bibby! That dude looks Amish!
CB:
I think Bibby hurt his ankle or something
Miles
: So! Ain't nothing compared to the pain in my heart since they tore me and my boo-I mean my man, Quentin Richardson apart. Yo, no homo, but-I LOVE HIM. You put me and Q.T. on TEAM U.S.A. and it's a fucking wrap.
CB:
You're not worried about your personal safety?
Miles:
: Fuck no. Chalabi ain't got no alibi! If Osama or whoever wants to get at me, yo, I'm the 6-9 black dude with rows, and Nikes. That's the description. Come holler at a real solider. I just wanted to say Darius and Q.T. reunited like New Edition. We bring back that shine to the land of the free. Let us live!