WHEN I BRING THE MAC INTO RUCKER, DOG, IT AIN'T TRACY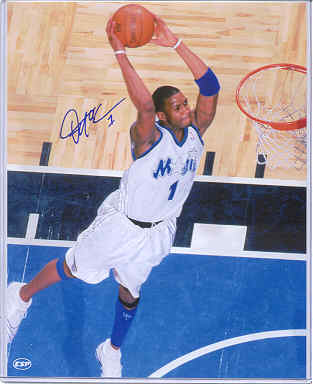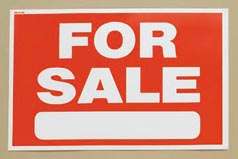 While the Pistons get fitted for rings, the rest of L's General Managers get their fitted ear-pieces for their cell's, as they try and do like Joe Dumars does. They're frying up trade rumors on the hot stove, and people's feelings are about to get hurt!
-
Tracy McGrady
is rumored to be going everywhere from Phoenix to the Lakers. The most compelling move being talked about is T-Mac to the Pacers for some combo of Jonathan Bender, Al Harrington, Ron Artest, and Jimmy Chitwood from
Hoosiers
. The problem with that is that any proposed trade for the Orlando star, would make McGrady's recipient look a lot like, well, THE ORLANDO FUCKING MAGIC. So confused by this, we hollered at Basketball Rushmore member, and Pacers President, Larry Bird:
(Basketball) Jesus Talks:
I got on the phone with [Orlando GM John] Weisbrod and told that Phillistine, I said, 'I'll give you Austin Croshere, Jeff Foster, and that Balkan kid we got, Brezec or whatever. And you give me Tracy. I've had enough crackerdom on this team. I want some hard-bodied brothers. But he didn't go for that.
Shaq
has also had his name bandied about. Rumors have Diesel heading to the Pistons for Jermaine O'Neal and some window dressing. So, the The Lakers are thinking Kobe, J.O. and possibly aquiring Antoine Walker from the Mav's? Sounds like the most ill-concieved All-Star team since The Firm: