IF YOU WHACK ME, YOU CAN'T BE THE BOSS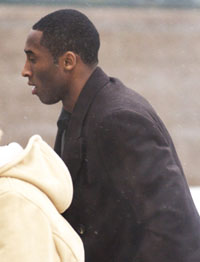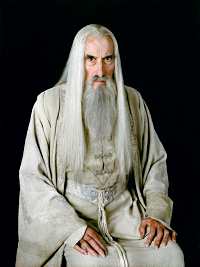 After dispatching one of the winningest coaches of all-time, and probably forcing the trade of the most dominant player in the game, defacto GM, and amateur poet, Kobe Bryant made a few more moves.
According to the Boston Herald, Kobe Bryant was instrumental in getting journeyman forward Chris Mihm included in the now be-shitted Lakers-Celtics trade from a fortnight ago (Gary Payton has since declined to go to Boston). Mihm brings his mighty 6.9 points per game and his photogenic smile to La La.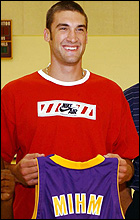 Hey there, Sunshine
You gotta admit, Kobe's decision-making skills are up there with, oh, I don't know, maybe Beanie Sigel (who has decided to make an entire mixtape about holding, firing, concealing and generally using guns, WHILE HE'S UP FOR FEDERAL GUN BID (
AYO BEANS, FOLLOW THE G-CODE: SSSSH BE QUIET!!!)
)